Artist's residency
Since January 2018 our artist residency Casa Tagumerche is in operation. 40 minutes by car from the Valle Gran Rey, above Alojera, ambitious (hobby) artists can take a creative break and exchange ideas with other artists. Please check www.casa-tagumerche.com
Gastronomy
In immediate vicinity you find several bars and restaurants, e g. the best pizzeria in Valle Gran Rey.
Due to the apartment's central location in La Puntilla all restaurants in La Playa, Vueltas or Borbolan are in walking distance.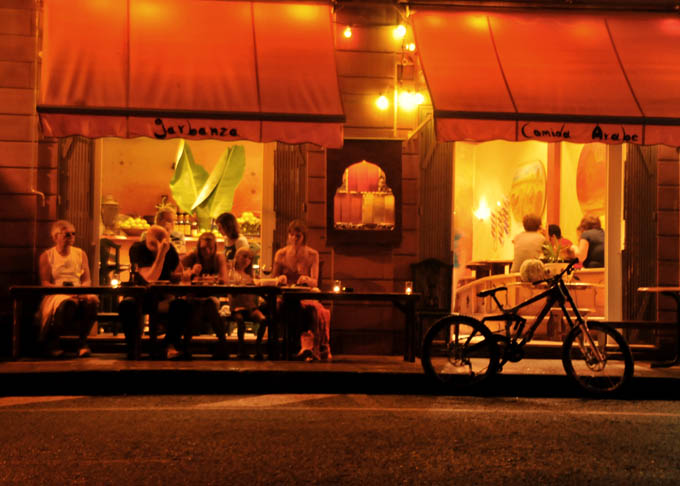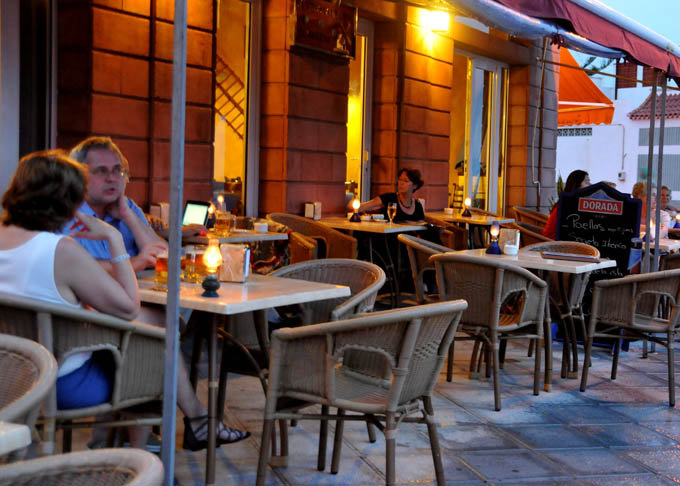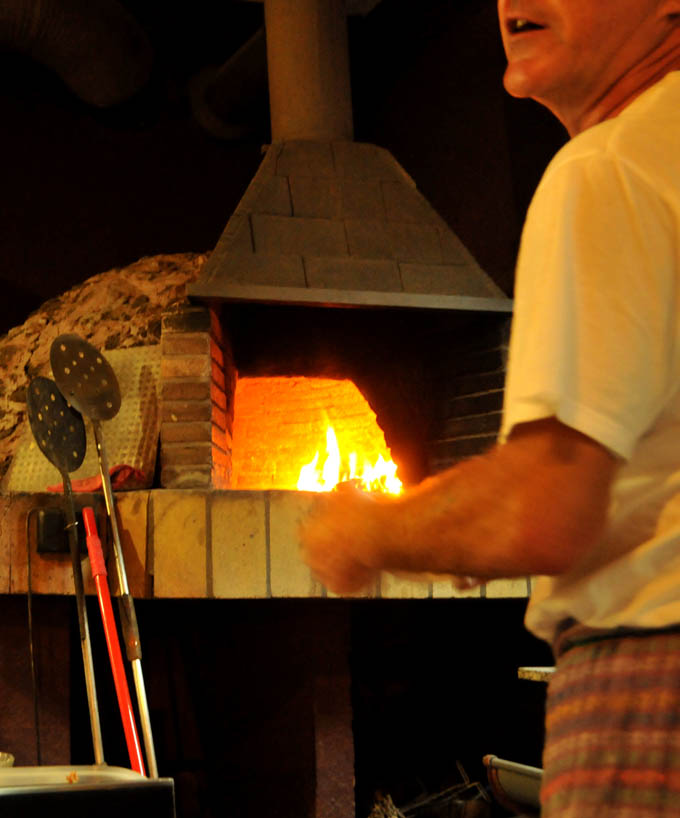 The next grocery store is very close (about three minutes walking), the supermarket in about 10 minutes.
Also car- and bike rental are just a few minutes away.
Hiking
Some of our most favorite routes
Waterfall
One of the classics. Scrambling over rocks and jumping over the brook in a jungle environment.
In El Guro use the stepped road uphill, then keep right and follow the signage.
Altogether 4 hours there and back again.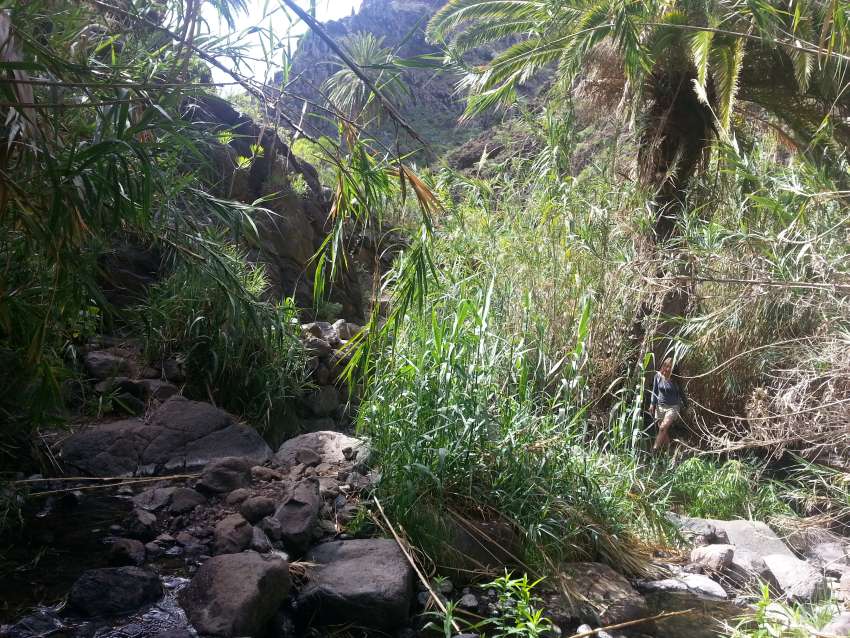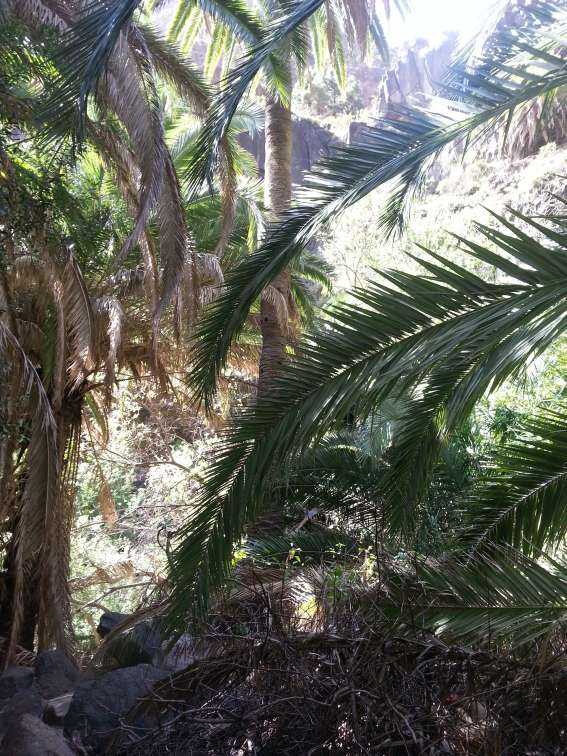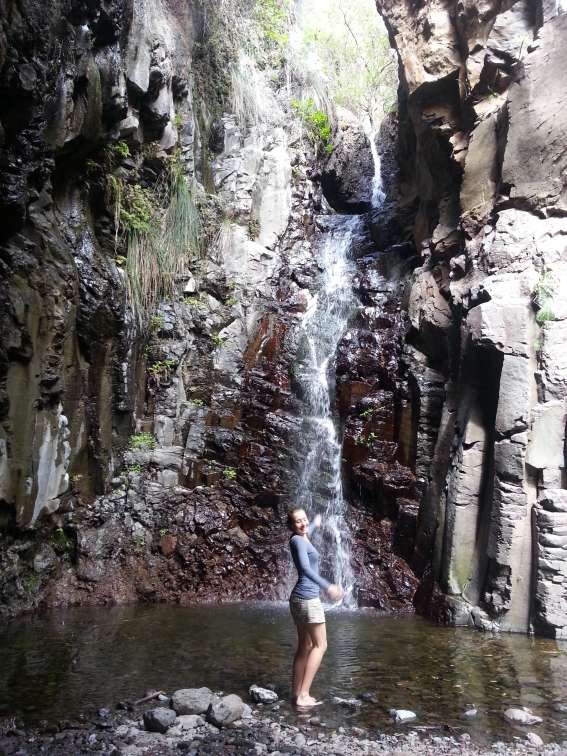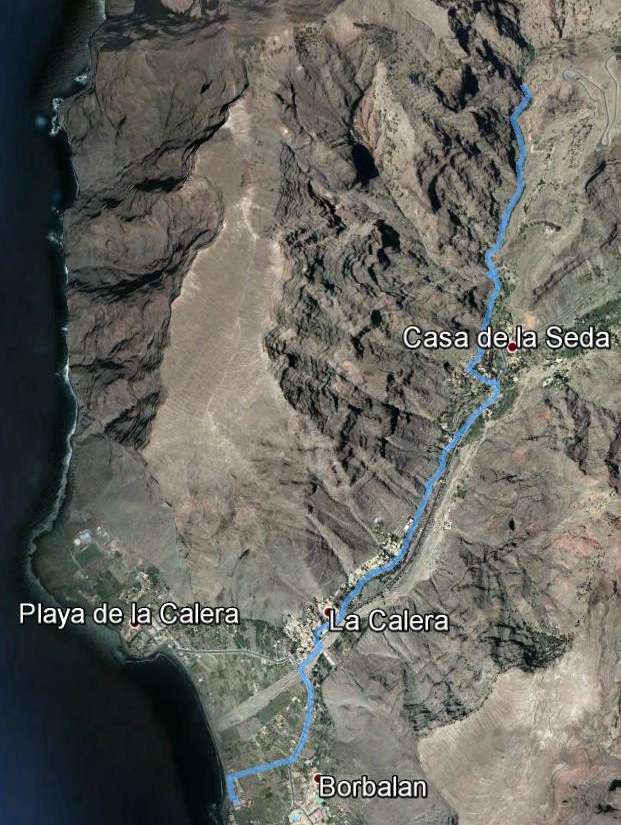 Download: Google Earth KMZ-file for this route
Vallehermoso
Parking in the center of Vallehermoso, walking direction cemetery. Directly before the cemetery turn right and follow the path.
After 1.5 hours and 600 meters climbing great view towards Tenerife.
Steep descent with look-outs down to Playa de Vallehermoso.
Length: About four hours to the beach, one more hour along the street back to Vallehermoso.